PHOTOS: MEET HARMONY, WORLDS FIRST EVER REALISTIC EROTIC SEX ROBOT THAT ORGASMS AND EVEN REMEMBERS YOUR BIRTHDAY
Technicians in America have built a lifelike sex doll especially designed to satisfy all of a man's fantasies. With her tiny waist and generous bosom, Harmony is so lifelike she'll even orgasm during intercourse.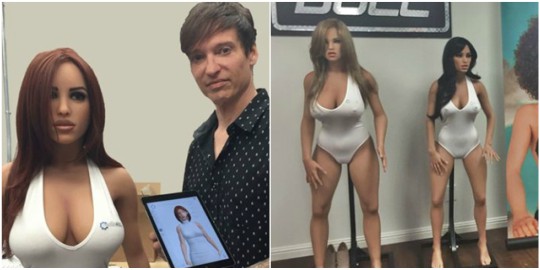 As well as enjoying a good time with her man, she knows his favourite food, films and music, and is able to make him laugh and remember his birthday. The sexbot's main objective is to be "the girl you always dreamed of".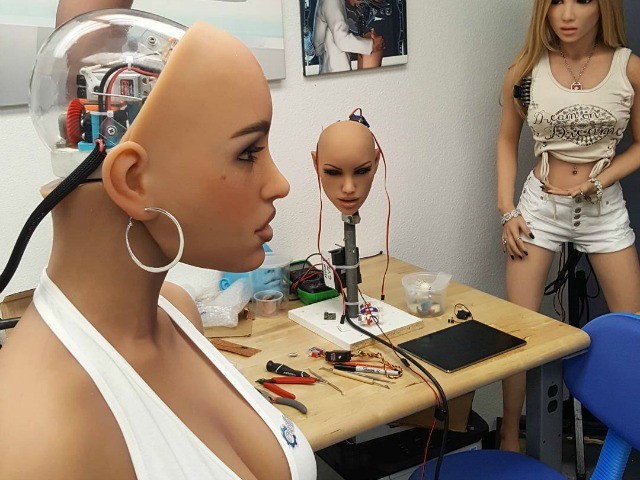 CLICK ON THE CONTINUE READING BUTTON BELOW TO READ MORE
Comments